Our Mission
To grow a healthy & delicious fish locally
At Hudson Valley Fisheries, we raise Steelhead trout in a land-based, closed and controlled environment in order to offer our customers a clean, fresh and environmentally friendly fish.
Our Steelhead Trout
No
hormones
No
mercury
No
microplastics
No
antibiotics
No
artificial dyes
100%
traceable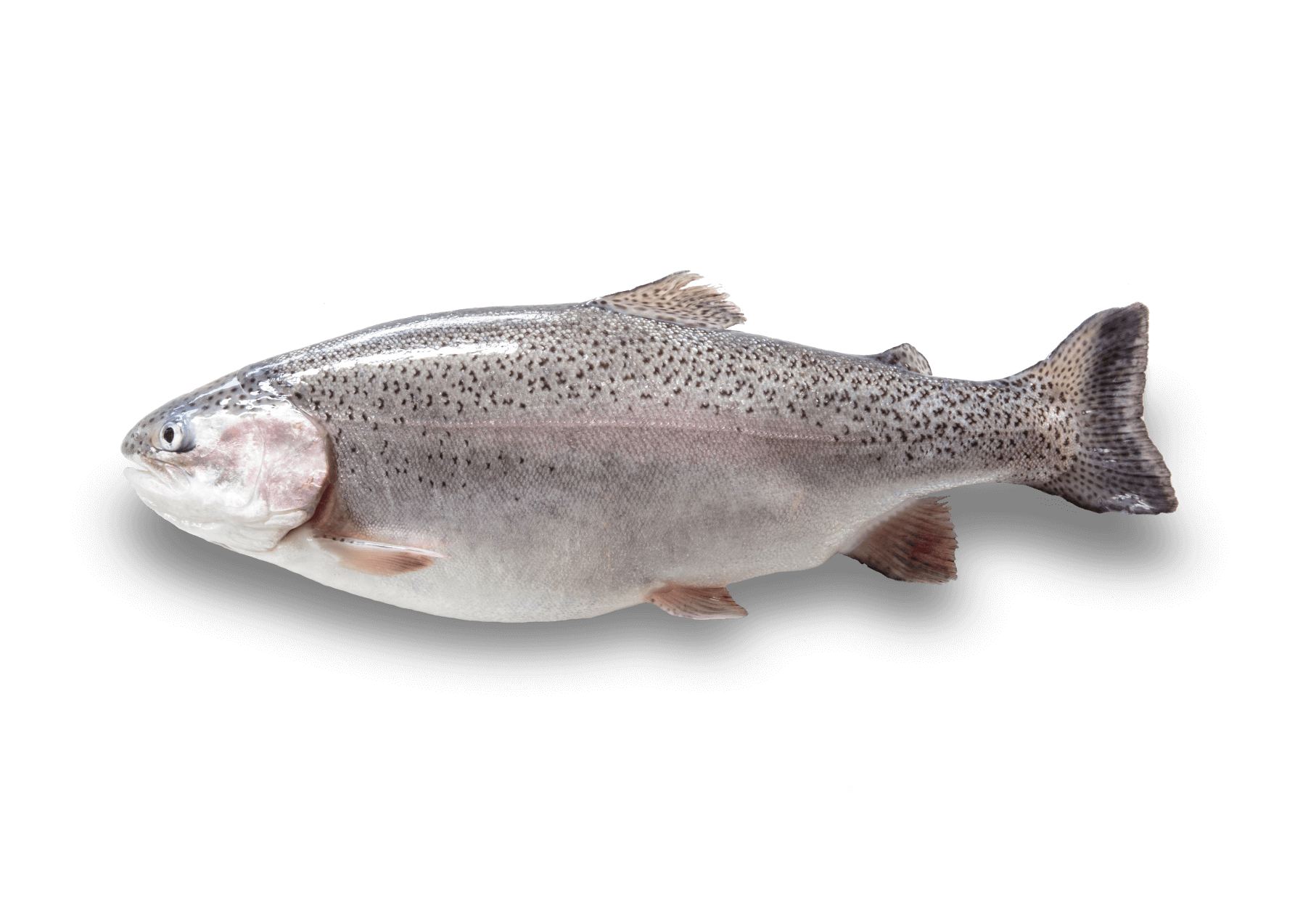 Our Commitments
We are committed to running a clean and responsible operation in order to offer a healthy and nutritious product to our customers while minimizing our environmental impact. By focusing on a local supply chain, we are able to deliver the freshest fish available from our weekly harvests and keep a low carbon footprint. Our industry certifications hold us accountable to ensure our practices are safe, sustainable and ethical for the environment, our fish and our community. We are proud to be NY State Grown & Certified, 4-star certified by Best Aquaculture Practices, and rated Best Choice by Monterey Seafood Watch.



Discover Our Steelhead Trout
Fresh, never frozen
Check out our whole fish, fresh fillets, smoked products and more.
All available for home delivery every Tuesday - Friday!
Shop Fresh
Shop Smoked
Our Community: Chefs & Restaurants

We are proud to be featured on the menu of some of the best restaurants in New York and to partner with incredible chefs who share our vision of sourcing locally and responsibly.
Our Community: Singapore Airlines

We're thrilled to be partnering with Singapore Airlines on their Farm-to-Plane program in order to offer passengers flying from NY airports a super local, fresh and healthy seafood option on their flight.